Bog Mats – Crane Mats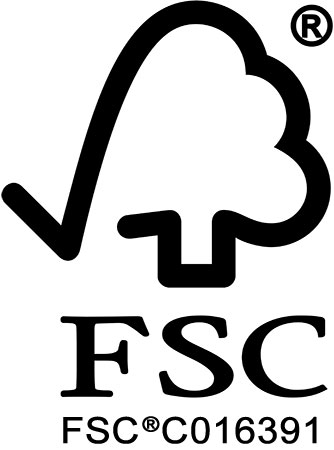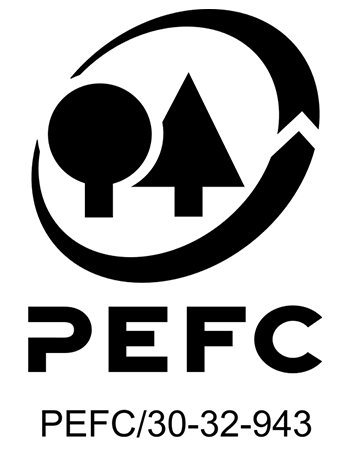 We also have various options for the production of bog- and crane mats.
The wood we supply for bog- and crane mats are available in various possibilities. The wood type Ekki is widely used. Ekki has a high abrasion resistance, high hardness an But also other types of wood are suitable for this application; Keruing, Kasai and Dabema could be suitable. In any case, the woodgrain has to be straight and deeply interlocked.
Wood for Bog- and Crane mats can be used on soft and non-flat surfaces.
Wood from comes from the right sources and therefore it has good quality controls. Delivered straight to you at your companies address.
Due to the various dimensions and lengths, we always have the right solution for your application.
Trentwood takes care of your needs: feel free to ask about the possibilities.