Garden wood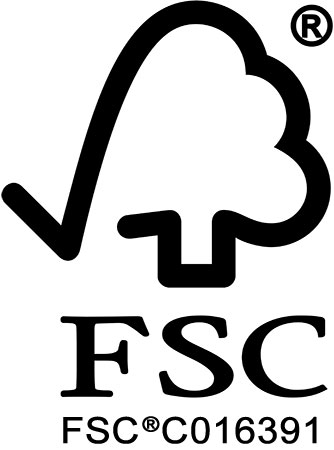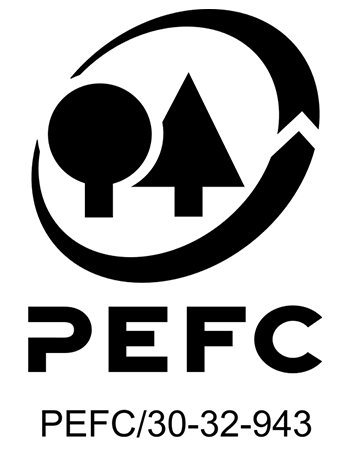 Whether it needs to be fences, garden screens, poles or platforms, with us you will always find the right type of wood for your application.
Types of garden wood:
Garden wood is available in various types, as stated earlier. From different parts of the world such as Asia and Africa. Bangkirai is the most well known in hardwood. Bangkirai can be used in many different ways due to its durability and high quality. However, the choice of different types of hardwood can depend on quality, appearance, application and price.
Hardwood has a long durability, is of high quality and is responsibly cut and delivered with quality certificates.
Trentwood: For all applications / situations the right wood products in our range.