Stables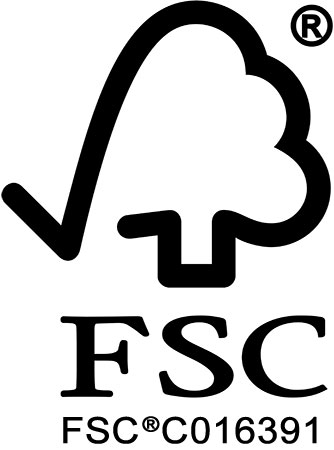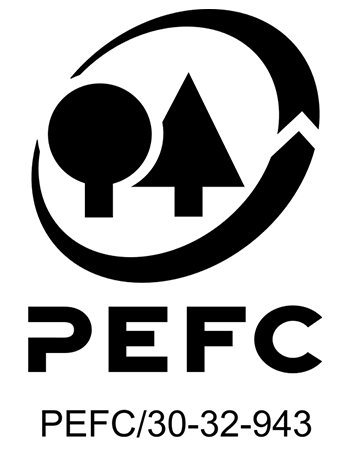 How do you set up a stable? This must be efficient and must create a healthy environment. We as Trentwood actively think along with you which type of wood is most suitable for your application. A horse stable needs of course a different look than a calf stable.
For Horse stables we supply, among others, Bamboo, Ekki and Bangkirai. Sustainable and strong solutions with allure.
Calf stables requires a completely different approach. The floors demand a strong, almost indestructible type of wood. For this the wood type Ekki is very suitable.
But also wood applications for poultry, goats and pig farming you have come to the right place at Trentwood.
We supply a wide range of thicknesses, widths and lengths. Machining such as air slots, Tongue & Groove profile are no problem for us.