Bangkirai wood for Bodywork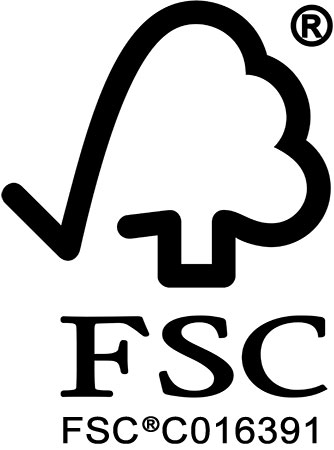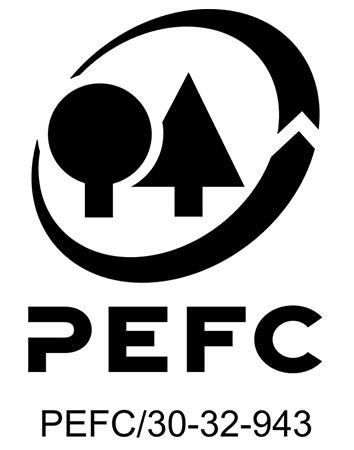 Bangkirai Wood: Durability and Quality
Bangkirai wood is one of the most durable types of wood available on the market. It is valued for its natural beauty and excellent resistance to various weather conditions, such as rain, sun, and temperature fluctuations. As a body builder, you understand the importance of materials that can withstand the harsh conditions your vehicles face. With our Bangkirai wood, you can trust that your constructions will provide long-lasting stability and quality.
Reliable Delivery of Bangkirai Wood
At Trentwood, we understand that time is a crucial factor in your industry. That's why we always have ample stock of Bangkirai wood available, ready for delivery. Whether you're working on a new project or need additional wood for repairs and maintenance, you can rely on our fast and efficient delivery service. Our reliable logistics partners ensure that your order is delivered to your location on time, so you can get started without delay.
Transparency and Quality: Our Commitment
At Trentwood, we place great value on a transparent supply chain. We collaborate with carefully selected suppliers who support sustainably managed forests and closely monitor environmentally friendly practices. This allows us to guarantee that our Bangkirai wood comes from legal sources and meets the highest quality standards. Our commitment to sustainability and environmental conservation not only helps you realize your projects with high-quality wood but also contributes to a greener future.
Trust Trentwood for Your Bangkirai Wood Needs
Whether you're an experienced body builder or just starting out in this business, Trentwood is your trusted partner for all your Bangkirai wood needs. With our stocked delivery, transparent supply chain, and consistent wood quality, you can work confidently on the construction and repair of vehicles. Contact us today and discover how we can assist you in achieving successful projects.
Please request an attractive quote from us without obligation