Keruing wood for bodywork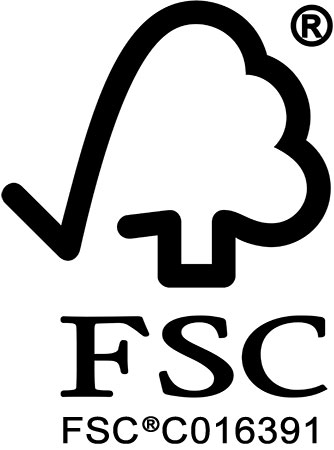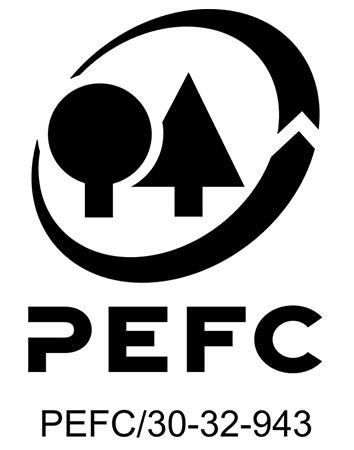 Why choose Keruing?
Strength and durability in one. Keruing wood is naturally strong, resistant to rot and insects. It offers long-term performance and requires minimal maintenance. With Keruing wood, you are assured of a solid and reliable choice for your bodywork projects.
Stock tailored to your needs
At Trentwood, we understand that having the right stock is essential for your projects. That's why we keep an extensive range of Keruing timber in stock, tailored to your specific requirements and needs. Whether you are in the process of building a truck floor or repairing a bodywork, we make sure we have the required timbers available.
Transparent supply chain
At Trentwood, we value transparency. Our supply chain is carefully designed, working with certified sawmills that support sustainably managed forests. We follow strict standards and regulations to ensure that our Keruing timber comes from legal sources and is responsibly harvested.
Consistent timber quality
At Trentwood, we believe in providing reliable, high-quality timber. Our carefully selected suppliers deliver Keruing wood of consistently high quality, which meets stringent specifications. Whether you are looking for timber with specific dimensions, strong properties or an attractive appearance, our Keruing timber will meet your expectations.
At Trentwood, we strive to be your reliable partner for all your Keruing timber needs
With a stock that is tailored to your needs and requirements, a transparent supply chain and consistent timber quality, you can trust us to meet your expectations. Contact us today and find out how Trentwood can take your bodywork construction projects to the next level.
Please request an attractive quote from us without obligation