Trailer Construction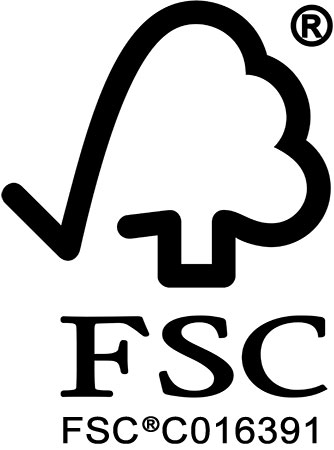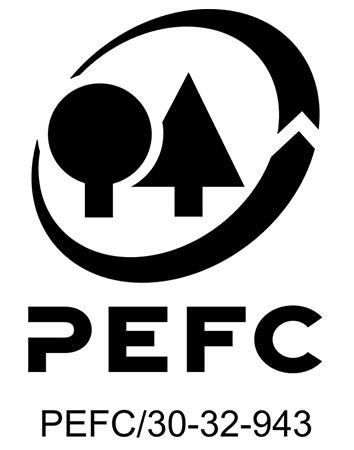 Trentwood specializes in tailor-made timber for the bodywork and trailer construction. With its own supply direct from Asia/Africa and production/machining facilities, Trentwood offers you different types of wood for your body- or trailer floors.
In addition to ease of use, for you, a responsible and sustainable use of the tropical forest also plays a major role. The use of different types of wood contributes to a balanced wood harvest in the tropical forests. Most of our wood products can be supplied with a PEFC and / or FSC certificate.
We offer a complete timber program with Keruing, Bangkirai and Bamboo as main types.
Rough sawn or wood machined as end products. We always find the right solution for you.
Added value – that is the essence of Trentwood timber. Customer focus down to the smallest details. Of course, our knowledge and know-how is important for you to realize your wishes or your ideas. "Together with you" is of the utmost importance to us, but also in our relationships, we strive for continuous sustainability.
If you have questions, need more information or want a very competitive offer, please do not hesitate to contact us. Of course we are happy to help you.
Please request an attractive quote from us without obligation