About Trentwood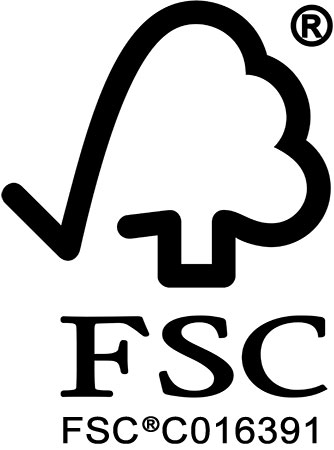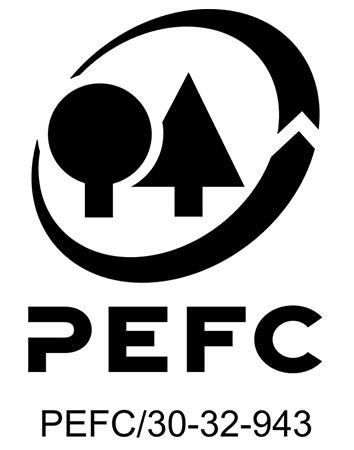 Welcome to Trentwood!
For more than 40 years, we have specialised in the import of hardwood and hardwood products from Southeast Asia and Bamboo from China has become our new alternative in the last five years and is increasingly used as a substitute for wood in general. Our core business lies in the trailer market, in which we have gained a leading position through our passion for providing high-quality products and unparalleled service to our customers. We have also built strong relationships with various other markets over the years, including garden centres, the timber trade, civil engineering, and park and urban design.
At Trentwood, we strongly believe in sustainability and are committed to responsible forest management. We carefully select timber and timber products from certified sources, taking into account environmentally friendly production processes and the conservation of natural resources. By working with Trentwood, you contribute to the conservation of our valuable forests and reduce your carbon footprint.
Our customer relationships are at the heart of everything we do. We believe in partnering with our customers, working closely together to fully understand their specific needs. Our experienced and knowledgeable team is always ready to offer advice and guidance on making the right choices for your projects. We listen to your ideas, offer tailor-made solutions and strive to exceed your expectations.
With our problem-solving approach, we go beyond just supplying timber and timber products. We understand that every project is unique and challenges may arise. Our team is well-trained in identifying and addressing problems, allowing us to be flexible in responding to your specific requirements. Together with you, we enjoy brainstorming to find creative solutions that perfectly fit your needs.
Quality is a core value within Trentwood. We strive to select only the best bamboo and hardwood species and work exclusively with renowned producers and suppliers. Our strict quality controls ensure that every piece of wood that leaves our warehouse meets the highest standards. Whether you are looking for bamboo flooring, hardwood flooring or other wood and/or bamboo products, you can be confident that you will receive products of the highest quality at Trentwood.
At Trentwood, we understand that you want to focus on your projects without having to worry about logistics and delivery. That is why we offer a comprehensive carefree service. From arranging transport to the timely delivery of your order, we make sure everything runs smoothly.
Please request an attractive quote from us without obligation