Certifications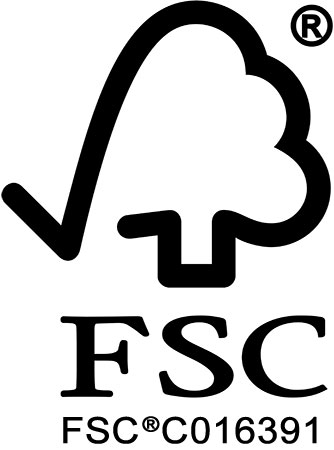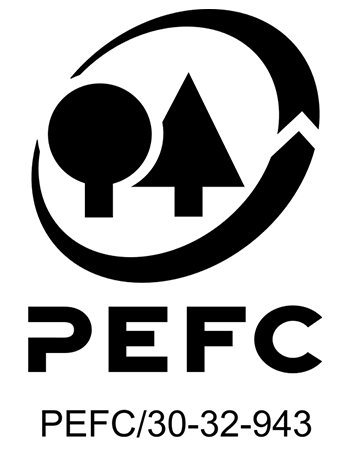 Why choose certified wood, such as FSC® and PEFC. It is crucial to be aware of the source of our wood and ensure that it comes from sustainably managed forests. Here are some reasons why it is worth choosing wood with these certificates: Ask about our FSC- and PEFC-certified products. 
Sustainable forest management: Certification programmes such as FSC (Forest Stewardship Council®) and PEFC (Programme for the Endorsement of Forest Certification) guarantee that the wood comes from forests managed according to strict environmental standards. This means that biodiversity, ecosystem protection and forest regeneration are taken into account.
Social responsibility: These certification systems also promote social responsibility in forest areas. They ensure that the rights of local communities are respected, that there are fair working conditions and that indigenous peoples are involved in the decision-making process.
Climate protection: Forests play a crucial role in combating climate change as they absorb and store carbon dioxide. By choosing wood with FSC or PEFC certification, you contribute to preserving forests that help reduce carbon emissions and promote a healthy climate.
Reliable sourcing: Using wood with these certificates provides assurance that it comes from legal sources. It helps combat illegal logging and supports fair trade practices.
Promotion of sustainable businesses: By preferring wood with certification, we send a clear signal to the market. We promote sustainable forest management and encourage companies to invest in responsible and environmentally friendly practices.
Let us take responsibility and make conscious choices when using wood products. Together, we can have a positive impact on preserving our forests and promoting sustainable development.
Download our certificates below:
Please request an attractive quote from us without obligation