Certifications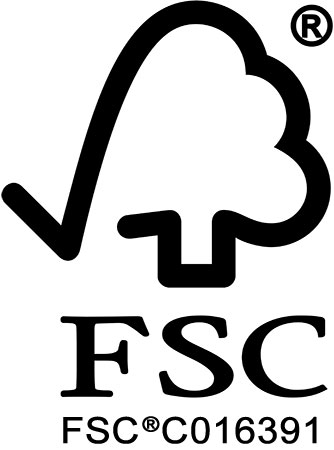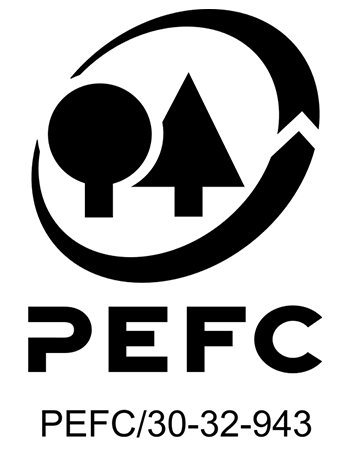 Since the second half of the nineties forest certification has got off the ground in the tropics. Since then, many forest owners have voluntarily opted for certification, which, in addition to
economic aspects, also complies with ecological and social criteria for sustainable forest management. This must be demonstrably met and tested independently.
Trentwood trades PEFC and  FSC® certified tropical timber on request
from the Southeast Asia. In addition, Trentwood is active in sourcing to FSC® sources that offer good quality timber (sorts). By purchasing certified timber, Trentwood actively contributes to maintaining the certification in the tropics: it increases the economic potential of the forest companies, so that they also continue to see the importance and usefulness of certification in the longer term.