Bangkirai wood for civil engineering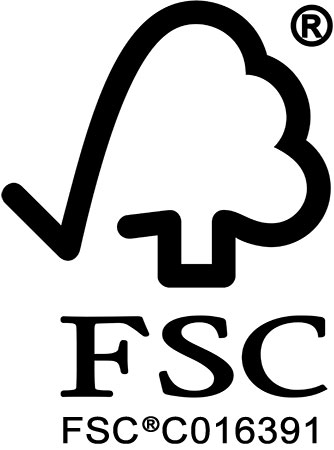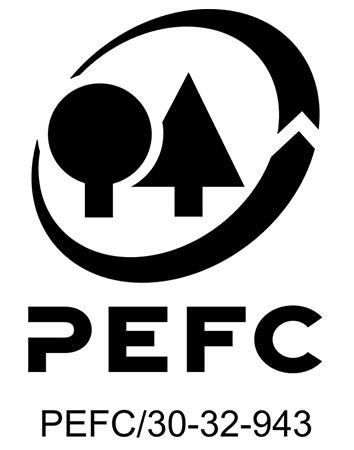 Sustainability and Natural Beauty: Discover Bangkirai
Bangkirai is a tropical hardwood species originating from Southeast Asia, known for its sustainability and natural beauty. This wood is particularly suitable for road and water construction due to its weather resistance and long lifespan. Whether it's bridges, piers, retaining walls, or decks, with bangkirai, you can rely on a dependable and long-lasting solution for all your projects.
Customized Stock: Tailored to Your Needs
At Trentwood, we understand that every project has unique requirements. That's why we offer the option to establish customized stock for our clients. Whether you have a large-scale project or place regular smaller orders, we ensure that you always have sufficient stock to keep your operations running smoothly. With our flexible approach and comprehensive inventory management solutions, you can rely on a streamlined process and efficient logistics.
Transparent Supply Chain and Consistent Quality: Your Reliable Partner
At Trentwood, we strive for a transparent supply chain by closely collaborating with reliable suppliers. This allows us to guarantee timely deliveries and provide you with consistently high-quality bangkirai wood. Our rigorous quality controls ensure that all our products meet the highest standards. Whether it's beams, boards, or other customizations, you can trust that our wood is of excellent quality and meets the required specifications. At Trentwood, we aim to be your reliable partner, enabling you to confidently carry out your projects with top-quality materials.
Get in Touch and Discover the Benefits of Trentwood BV
Are you in need of high-quality bangkirai wood for your road and water construction projects? Trentwood is your partner. With our customized stock, transparent supply chain, and consistent quality, we can fulfill all your wood needs. Contact us today and discover the advantages of working with Trentwood. Together, we will ensure the successful realization of your projects.
Please request an attractive quote from us without obligation