Bangkirai wood for the Garden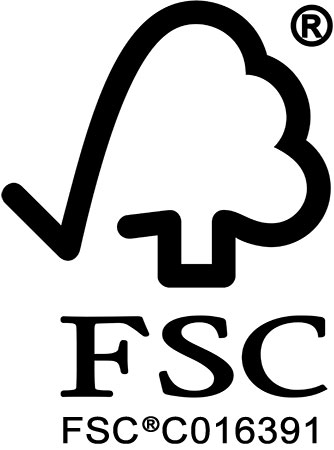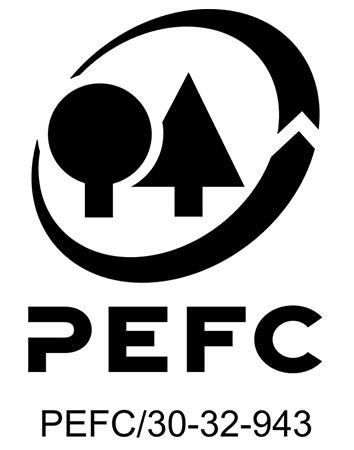 Customized stock, just the way you want it
At Trentwood, we understand that finding the right type of wood is essential for the success of your timber trade. That's why we go the extra mile and keep customer-specific requirements in stock. Whether you're looking for different dimensions, special treatments, or other customization options, we ensure that we have a wide range of Bangkirai wood available to meet your specific needs. With us, you'll always find the wood that perfectly suits your projects and customers.
A transparent supply chain for peace of mind
At Trentwood, we value a transparent supply chain highly. We work closely with reputable sawmills and suppliers, carefully tracking every step of the process. This enables us to trace the origin of our Bangkirai wood and ensure that it meets the highest standards of sustainability and quality. With our transparent approach, you can confidently rely on the origin and quality of the wood you purchase from us.
Consistent quality for lasting beauty
Bangkirai wood is known for its durability, beauty, and versatility. It is a tropical hardwood species that naturally resists insects, fungi, and decay. At Trentwood, we understand the importance of consistent quality, which is why we guarantee that our Bangkirai wood meets the highest standards. You can trust that you'll receive excellent quality wood from us, time and time again. With our wood, you can enjoy lasting beauty and reliability for all your decking, cladding, and outdoor flooring needs.
Choose Trentwood as your reliable partner for all your Bangkirai wood requirements. We are known for our excellent customer service, the ability to keep stock for you, and unparalleled expertise in this beautiful wood species. Contact us today and discover how we can help elevate your company to new heights.
Please request an attractive quote from us without obligation