About Trentwood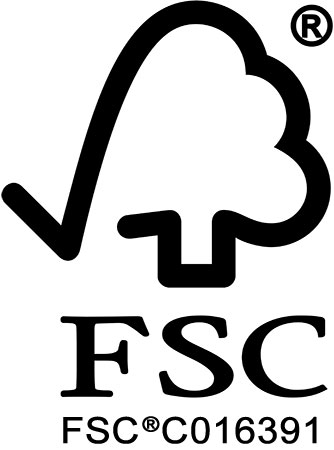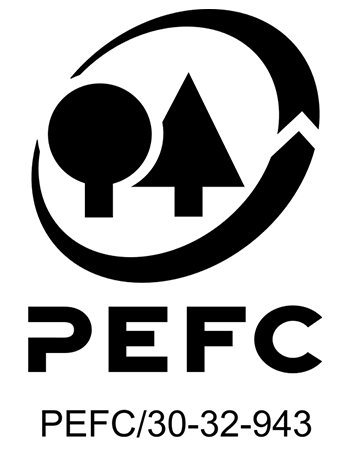 Trentwood is a company specializing in timber and timber products from Southeast Asia. Our knowledge has been going back more than 40 years and with our selected partners we think we can provide you with all types of timber and plywood from Southeast Asia. We can supply PEFC™ and FSC® certified wood. Trentwood has sales offices in Almelo (NL) and Kuala Terengganu (MY). Thanks to our presence on site, we can guarantee constant deliveries and good quality.
We supply a very wide range of timber and plywood, if desired, machined to your wishes/request. For more information, see our range of woods we supply.
From Southeast Asia we offer you a complete timber program for European importers. Our constant presence on site is essential for you to realize your wishes or ideas. "Together with you" is of significant importance to us, because we also strive for continuous sustainability in relationships.
Because of our direct contacts in Asia and our own control in production, we always find a suitable solution for you. Trentwood only delivers directly "overboard". In full containers of 20 ft or 40 ft. Rough sawn, machined or as end products.
Besides the unburdening for you, of course, sustainable use of the tropical forest also plays a major role. The use of different types of wood contributes to a balanced wood harvest in the tropical forests. All our wood products can be delivered under both FSC® and / or PEFC™ certificate.