Bangkirai wood for garden centres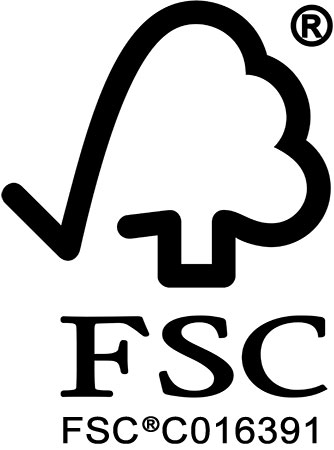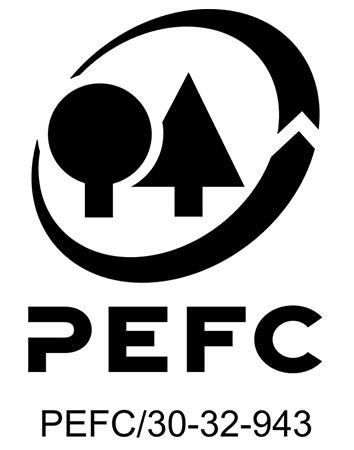 Customized stocks: Tailored wood for your garden center
At Trentwood, we understand that having the right stock is essential for your garden center. That's why we offer customized stocks, so you can always meet the demands of your customers. Whether you need planks, decking boards, or other applications of Bangkirai wood, we ensure that you get the desired quantity and dimensions. With our flexibility and fast delivery, you can always satisfy your customers.
Transparent supply chain: Sustainability and traceability guaranteed
At Trentwood, we strive for maximum transparency in our supply chain. We only work with certified sawmills that prioritize sustainability. From the moment the wood is harvested to the delivery to your garden center, we keep you informed at every step. You can trust that our Bangkirai wood comes from responsibly managed forests, allowing you to offer your customers an environmentally friendly choice.
Consistent wood quality: For long-lasting and beautiful outdoor projects
Quality is paramount at Trentwood. We carefully select each piece of Bangkirai wood to meet rigorous standards. Whether it's weather resistance, durability, or aesthetics, our wood meets the highest criteria. With Trentwood, you can rely on the consistent quality of our Bangkirai wood, allowing your customers to enjoy beautiful outdoor projects for a long time.
Discover the benefits of Trentwood and let your garden center grow
At Trentwood, we take pride in being your reliable partner for high-quality Bangkirai wood. With our customized stocks, transparent supply chain, and consistent wood quality, we ensure that your garden center can always offer the best products. Contact us today and discover how we can help you satisfy your customers and grow your business.
Please request an attractive quote from us without obligation