Bangkirai wood for park and urban design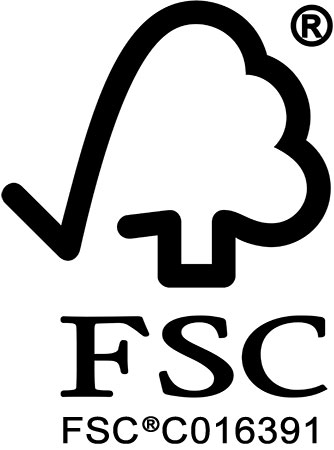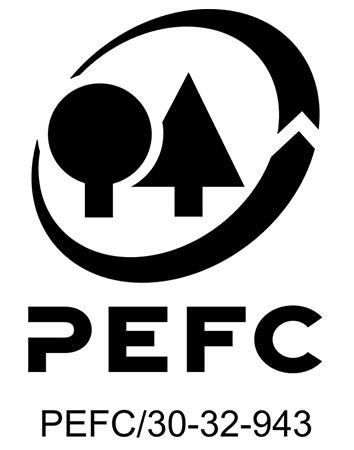 Sustainable Bangkirai wood with unique properties
Bangkirai wood is the ideal choice for park and urban design due to its unique properties. Originating from the Shorea laevis tree, mainly found in Southeast Asia, this wood offers natural durability and strength. It is perfectly suited for various outdoor structures, including bridges, decks, street furniture, and cladding.
Customized stocks for every project
At Trentwood, we understand that every project is unique. That's why we offer the option to establish customized stocks. Whether you have a large urban project or a smaller park design, we ensure that the required wood is available on time and in the right quantity. Our extensive experience and network enable us to plan and deliver efficiently, ensuring a smooth progress of your project.
Transparent supply chain for sustainability
At Trentwood, we highly value sustainability and responsible forest management. Therefore, we collaborate with certified suppliers who meet the highest standards of environmental protection and social responsibility. Our supply chain is fully transparent, as we trace the journey of the wood from its source to delivery. This allows us to guarantee that our Bangkirai wood originates from sustainably managed forests.
Consistent quality for long-lasting projects
At Trentwood, we strive for consistent quality of our Bangkirai wood. We carefully select the finest wood and subject it to rigorous quality controls. This ensures that it meets the required standards and that your projects can withstand the elements for an extended period. Choose our high-quality wood and enjoy the durability and reliability it offers.
Contact us for your park and urban design projects in Europe
At Trentwood, you can rely on customized stocks, a transparent supply chain, and consistent quality of Bangkirai wood. Contact us today and discover how we can assist you in realizing your park and urban design projects in Europe.
Please request an attractive quote from us without obligation