Sustainability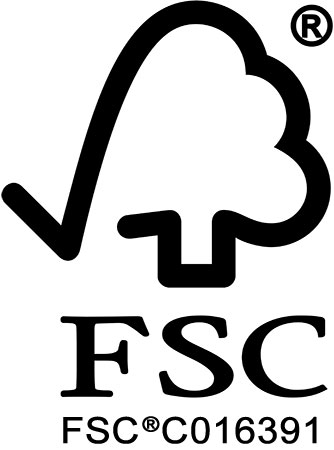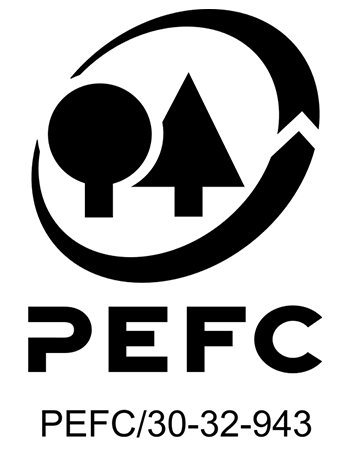 At Trentwood, we understand the importance of sustainable forest management and preserving our natural resources. Although we offer a wide range of timber products, our focus is on providing certified timber on demand. We believe this is the best way to meet the specific needs and requirements of our customers, while contributing to a more sustainable world.
We are proud to mention that Trentwood is itself FSC® (Forest Stewardship Council®) and PEFC (Programme for the Endorsement of Forest Certification) certified. These certifications are a confirmation of our commitment to sustainability and responsibility in the timber industry. They indicate that we meet the high standards of environmental, social and economic sustainability set by these organisations.
At Trentwood, we serve a wide range of customers who require timber for their specific applications. We supply timber to trailer and body builders, timber merchants, garden centres, park and urban design, as well as the civil engineering sector. Whether you are looking for timber for construction purposes, furniture, decorative applications or other projects, we have the right timber for you.
By choosing Trentwood as your supplier of certified wood, you can be sure that the wood you receive comes from responsibly managed forests. This helps preserve biodiversity, protect indigenous peoples and local communities, and reduce Co2 emissions. Moreover, all our wood products meet the highest standards of quality and sustainability.
Contact us today and find out how Trentwood can provide you with the right certified wood for your specific needs. Together, we can build a future where sustainable forest management is the norm and our forests are preserved forever.
Downloads:
Communication Policy TW EN
Timber Purchasing Policy TW EN
Quality policy TW EN
Procurement Policy TW EN
Privacy Policy TW EN
Policy of sustainability TW EN
Policy of Occupational Health and Safety TW EN
Personnel Policy TW EN
IT Security Policy Guidelines TW EN
FSC Supply chain policy TW EN
Environmental policy TW EN
Energy Policy TW EN
Code of Ethics TW EN
Please request an attractive quote from us without obligation